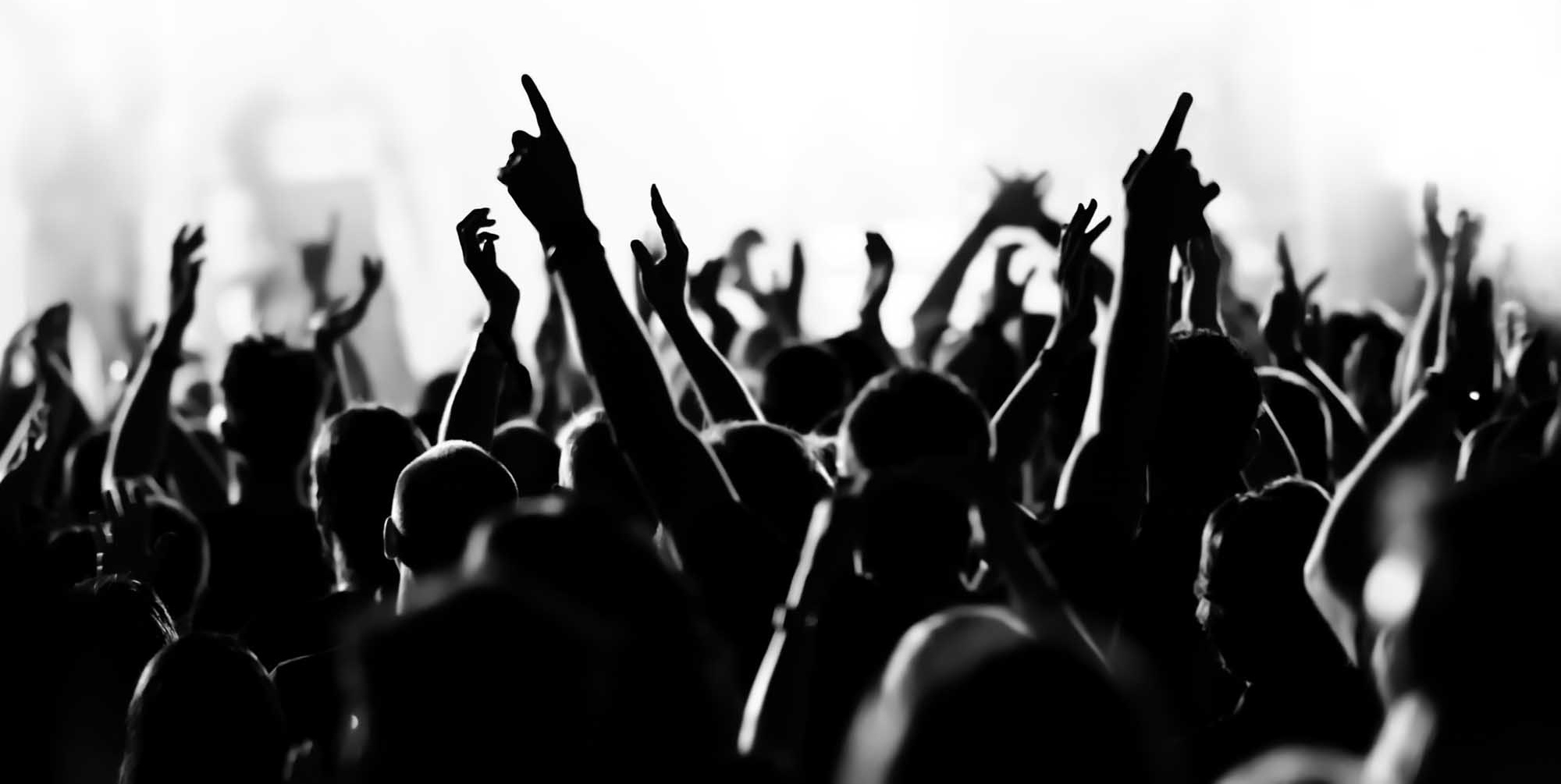 ---
Do our emotions impact our experience?
Have you ever thought about how your emotions affect your satisfaction with a product or a service? Do your feelings that day factor into the way you perceive a product's value? Can factors in the environment change your emotions and therefore change your experience?


When considering the purpose and agenda for your event, take note of the emotional state of your attendees and how you want them to feel when they arrive, during your event, and when the event concludes. Emotions are strongly tied to memories and memories determine the way in which an event will be remembered over time.