Comprehensive Breakdown of How Much a Virtual Event Costs
by Brian Lagestee, on Jun 25, 2020
Tips On How To Budget For Your Virtual Event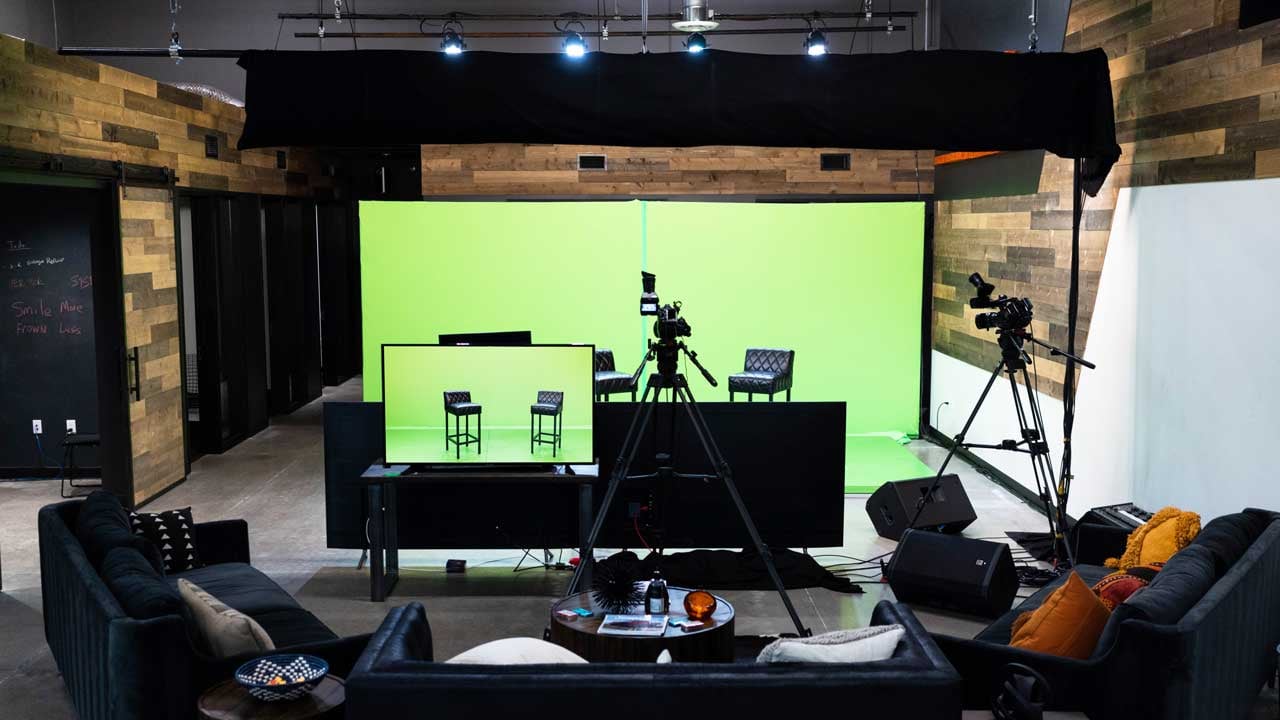 Hi guys! It's Brian, CEO of Clarity Experiences here. We have talked a lot about virtual events and what it takes to execute them, but what we haven't talked about yet is pricing. How much does a virtual event cost? Before you start planning and preparing for your virtual event, you should be familiar with what the pricing looks like. I got input from Gary (VP of Customer Development) and Rob (Account Executive), to make sure you are comfortable on how to budget a virtual event!
What should my budget be for a virtual event?
Let's start with a budget. When looking at the cost for your virtual event, a good place to start is with what your previous live event budget was. From there, you can figure out what elements you want in your virtual event and what elements you don't.
For example, if your live event has three sessions and you are planning on having a similar agenda for your virtual event, then you will be in the same price ballpark for production costs. When it comes to cost, a large portion is in the pre-planning and pre-production of the content. This includes:
Recording your presenters
Preparing the content
Editing video
Finding studio space
Sending out recording kits to presenters homes
I also want to note that while you are saving money on travel, food and beverage, and hotel rooms in a virtual environment, you will still need a healthy budget to manage the event logistics. In the virtual environment, managing event logistics includes:
Scheduling time with your presenters
Reviewing content
Preparing the flow of the show
Scheduling and managing rehearsals
Setting a budget for a virtual event isn't a one size fits all kind of thing. Each budget is unique to the event, what your revenue model is, and how much production value is appropriate to include for your event. Another key factor is the number of attendees that will participate in the event and their level of interaction. My advice for setting the budget is to look at your overall spend for your event from previous years and then work with a production partner like Clarity to execute the vision for your virtual event. From there, you can start to build up a new budget based on the components of your virtual event. Keep in mind that budgets for live events are often funded by attendance and sponsors. This looks differently in a virtual environment because you can't charge as much for regular attendees and sponsors.
Like I just talked about, setting a budget is unique to the event, but I want to just throw some numbers out there so you can get an idea of what pricing could look like:
For a smaller one day virtual meeting with group discussion and presentations, the price can be anywhere from $5,000-$15,000.
For a two day event with a general session, 4 tracks, and breakout rooms, the price can be anywhere from $20,000-$75,000.
For a three day event with multiple general session speakers, panel discussions, studio component or exhibits, and breakouts the price can be anywhere from $75,000-$150,000.
A full-scale event with a general session, breakouts, exhibit hall, sponsors, networking, studio component, upgrade platform, and opening videos you can expect the price to be $150,000+.
What are the costs associated with platforms, live streaming, and editing?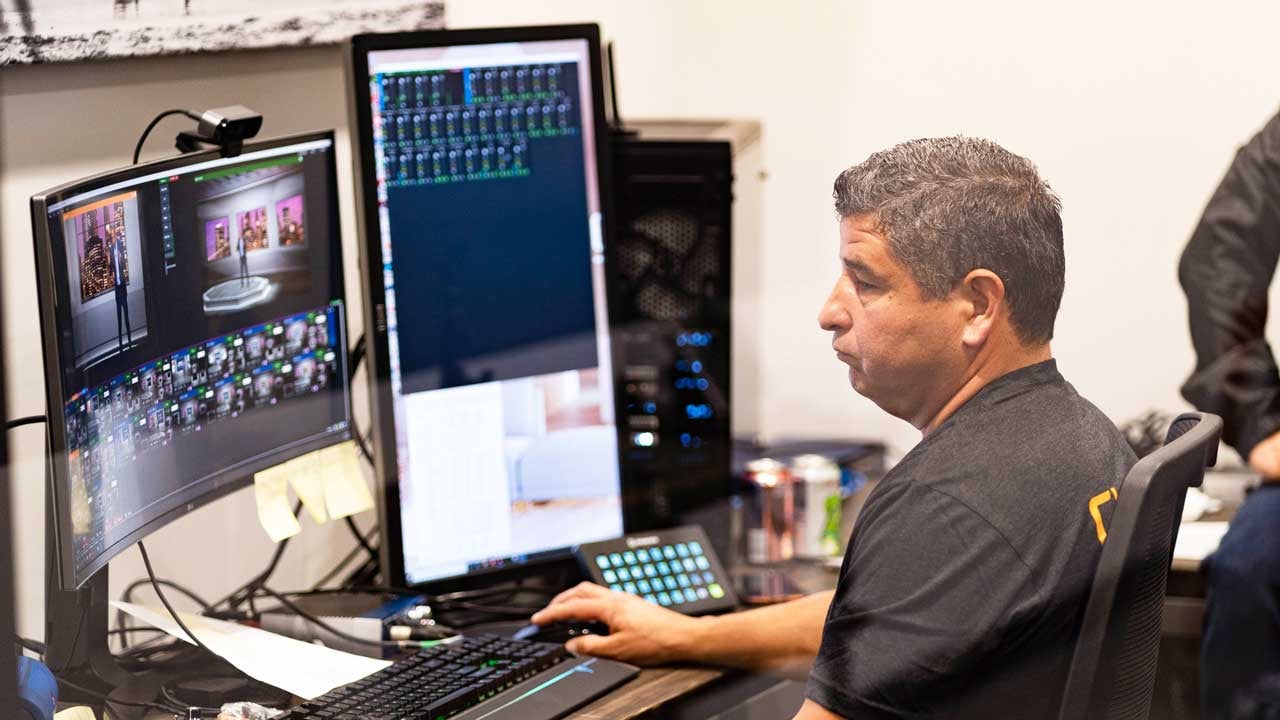 Now that we talked about how to set a budget for your virtual event, we can get into the costs associated with platforms, live streaming, and editing. For this topic, I talked with Gary, who is an expert on the topic. The first thing he said was that the platform or technology you use to host your virtual event can be explained in three tiers as related to cost.
Tier one: your known providers
The first tier would be your known providers such as Zoom, WebEx, or GoToWebinar. Clarity recommends these platforms for smaller events because they work great to get a small group together for a meeting, but they are more difficult to add branding and production value. The cost to use one of these platforms for a single event would be anywhere from $1,000-$3,000.
Tier two: customized format
Tier two would move you to a more customized format that includes:
Basic registration
Landing pages
Breakouts
Custom branding
Added features such as an expo option
Clarity has built out our own mid-tier platform with costs ranging from $3000 – $10,000 depending on the scope of the event.
Tier three: a full-service robust platform
The third tier would be a full-service robust platform which includes:
Tier 1 & 2 features
Custom registration and billing options
Custom agenda and community features
Event app
Interactive Breakout environments
Exhibits
Reporting and analytics at the individual level
The cost for this platform would run anywhere from $10,000 - $25,000 with a portion of the cost billed per user. For example, it may be $10,000 for the platform + $5/attendee. This option can be used for hundreds or thousands of attendees.
Cost for live streaming
Both tier two and three can easily handle live streaming, which is already built into the platform. Some tier 1 platforms like GoToWebinar, can handle a live stream as well.
Cost for editing
Where the live stream cost is built into the platform package already, editing is billed based on the scope of work and how many hours the editing will take. The editing cost is also driven by how the content is captured. If the content is captured with live switching and transitions, then the editing need will be less. If the content is captured using a separate program and iso feeds and needs to be edited together, then the editing cost would then be more.
A Clarity tip: Try to capture pre-recorded material with as much of the switching of camera angles and graphics as possible which will greatly lower your post-production editing cost.
What are the costs for pre-event recordings, studio time, & production costs?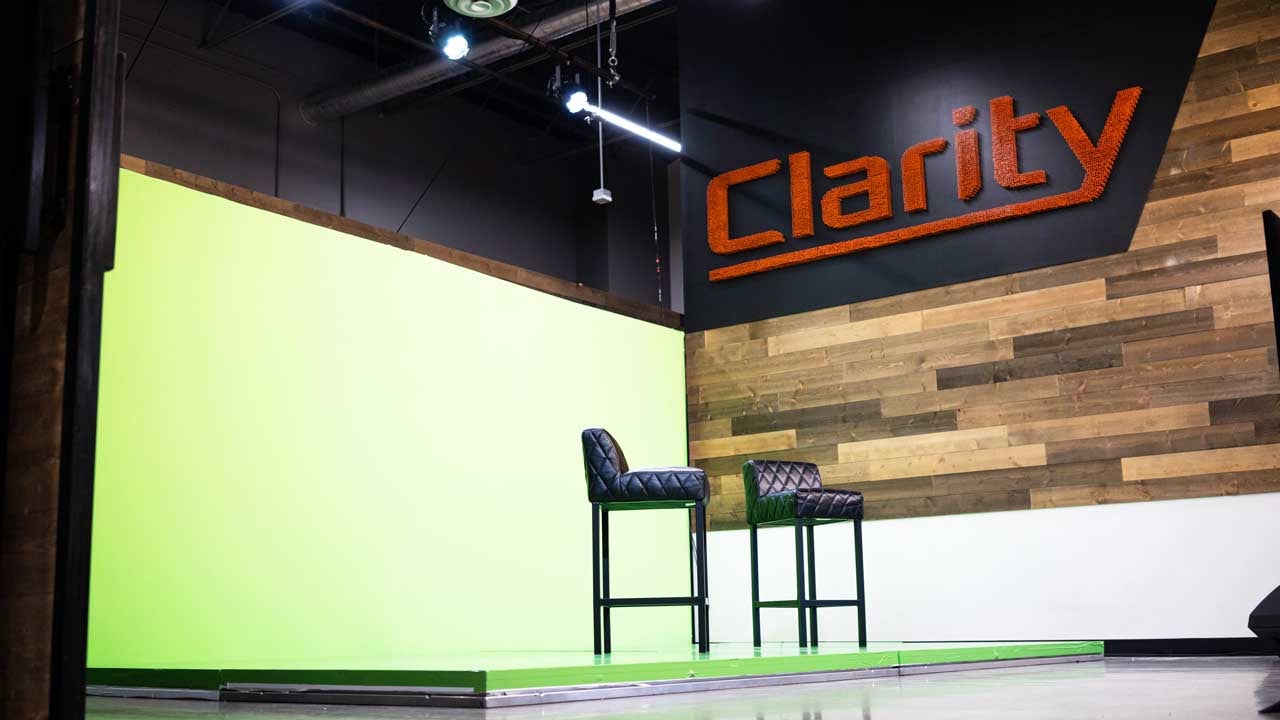 In this next part of the blog, we talked with Rob, our Account Executive to learn what the costs are like for pre-event recordings vs. a live event, as well as what the studio time and production costs look like. To start off, there are a few different ways to conduct pre-event recordings and they each have their own impact on cost.
The first way to conduct a pre-event recording is with a remote presenter. If this is the case, Clarity suggests sending the presenter a kit with a few items that will enhance the production value of the recording. From there, Clarity brings the presenter into their studio remotely from the comfort of their own home or office and help teach them how to properly set up the lighting, microphone, headset, and upgraded camera equipment to conduct the recording. These presenter kits cost start at $1,050. Clarity can also include a simple backdrop or greenscreen for an additional cost should it be needed based on the look you are going for.
It's important to mention that not all presenters may need the entire kit, so the equipment cost is variable because some presenters might not need additional equipment at all and some might need more. In addition to the cost of the kit and the equipment, there is also a cost associated with the time that the producer spends coaching and recording the individual. Record capture is billed at $85-$90/hour, which in most cases takes 1-2 hours. There is also post record editing to keep in mind, which depends on the production value you are going for. Generally, post record editing is billed at $95-$105/hour. If you're just looking to add front and back bumpers and simple titles, it would be around 1-2 hours of editing per recording.
The next way to conduct a pre-event recording is having the presenters visit the Clarity HQ studio location or another one of our partner studio locations. The studio concept can also be used to live stream presentations during the virtual event. You will notice a significant increase in production value in this case over the remote recording. Since the studio environment contains a comprehensive package of production equipment, as well as virtual and green screen capabilities, there is an equipment cost associated with the studio model. The general cost for the Clarity studio or the equipment and technology to build the studio into an office space or other space is anywhere from $5,000-$35,000 based on time and production value, but the cost is dependent on several factors including:
Number of days/hours required to complete the necessary recordings
Number of presenters that must be recorded
Types of content that need to be integrated into presentations
Amount of presenter coaching required
Venue cost based on location and square footage
As in all recordings, Clarity provides a producer to manage the entire process to ensure presenters are fully confident and successful in their recordings. Rob went on to talk about how any additional labor costs would include any additional crew required to operate in the studio or post-production, like a camera operator, lead video engineer, graphics engineer, or an audio engineer.
The third and final way to conduct a pre-event recording is to have Clarity build a fully-functioning studio in any venue. This includes traditional venues like hotels, conference and convention centers, and resorts. Clarity can also create this same environment in a client office concert hall, outdoor venue, private dining room in a restaurant, or pretty much anywhere that the presenter would like to go. In this model, the equipment and labor costs are dependent on many of the same factors as Clarity's studio. Clarity manages recordings in venues with the same service model: a producer leading the project with the corresponding technical crew completing high-quality recordings.
What are some of the offset costs?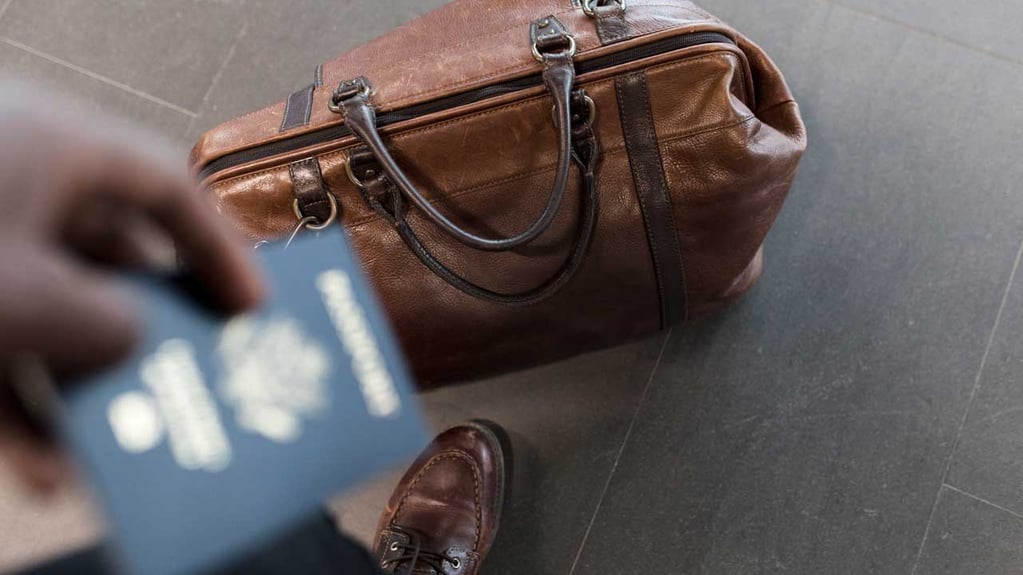 As you can see from what we just talked about with Rob, there are real costs associated with pre-recording presenters. By enhancing the production value, a virtual event can look and feel to attendees more like the live experience that they might have normally had at a live event. However, to add production value and have a successful virtual event, you can offset these costs with savings in the following areas:

Attendees and meeting planning staff do not have to travel to a traditional site for a live meeting, thus almost completely eliminating expensive flights and ground transportation cost.
F&B cost is minimal or nonexistent.
Although hotel accommodations may be required for presenters who might travel to pre-record at a studio, the overall burden of hotel room cost on an organizer is tiny compared to a live event.
Printed material cost and shipping of meeting assets to the site is eliminated.
How Clarity Can Help You!
There you have it! All of the different components of what goes into pricing a virtual event. It's important to know financially what is involved in producing a virtual event before you try and execute one. If you have any further questions on the topic or would like to work with Clarity on your next virtual event, give us a call today!