How To Find The Best Keynote Speakers For Your Event
by Jordan Wagenet, on Apr 17, 2019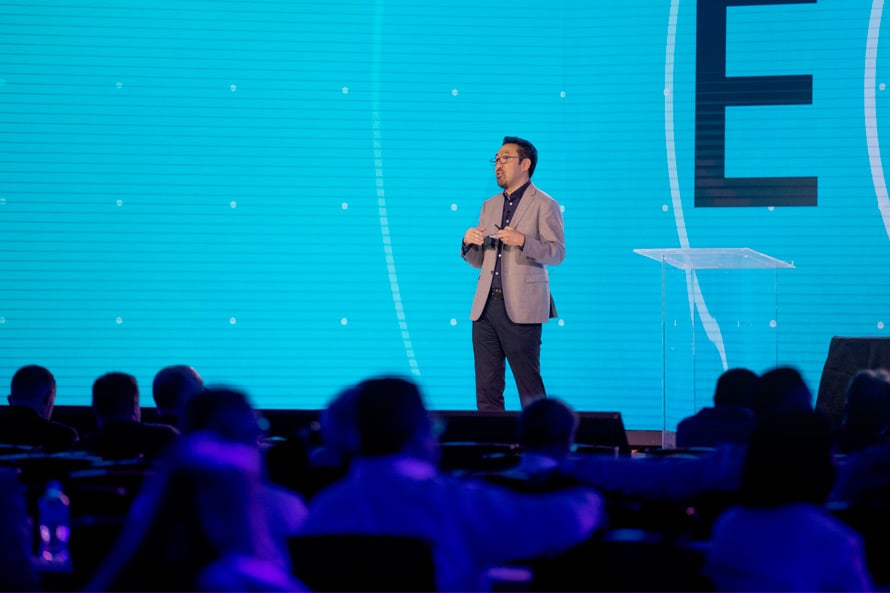 Who should you get to speak at your event? How can you make the impression you are looking for and be certain that the audience will love them? Will they help draw more attendance? Will the seats be full? Clarity understands, as we work with corporate meeting and event planners just like you every day. So the question is, where do you start?
Your audience is the best resource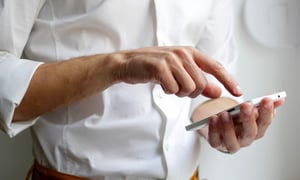 For starters, ask your attendees who they want to hear from. Surveys and polls can give you great insight into who represents the newest ideas in your field or give you a great reference to a speaker you should consider. Advertising a speaker your audience already knows and trusts can help broaden your event's reach.
LinkedIn and influencers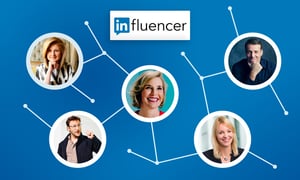 Look at the trending influencers in your industry. LinkedIn is a great place to start, where you can look for those with the most recommendations, or the most daring ideas, or the clearest voice. Reach out to them and ask if they are interested in making your event unique.
Beyond searching out people one by one, join event planning groups on LinkedIn to field your fellow event planners on who they recommend as a speaker! You never know who might be brought to your attention.
Web resources are your friends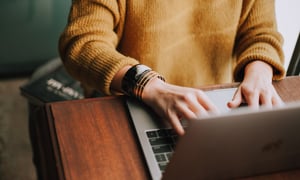 Thankfully, web resources like the National Speaker Association, SmartMeetings, and SpeakInc, give you access to hundreds of speakers available to deliver that great speech to your audience. These websites save you time by filtering by industry, budget, the speaker's awards, languages, and more. If you just need an experienced, respected speaker familiar with your field to deliver the goods, then these websites will point you in the right direction.
Clarity Experiences: We've Got You Covered
We know that finding the perfect speaker is a big decision and can make or break your event! We want to help you launch the most successful event yet. Reach out to us today.