How to Identify the Best AV Provider
by Conner Fernow, on Mar 25, 2019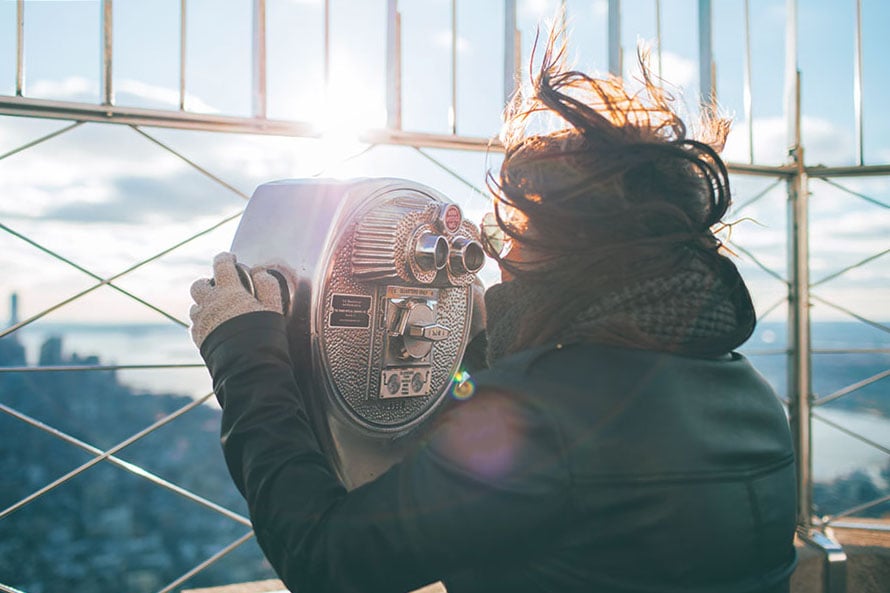 How do I find the best AV provider for my event? The truth is not all AV teams are created equal, but you will know the difference when you have the right AV partner. If you're frustrated with the cost or service from in-house AV, or considering a change because your current provider is only executing on part of their promises, these tips are for you.
How do I find the best AV provider for my event?
1. Ask for References & Make the Calls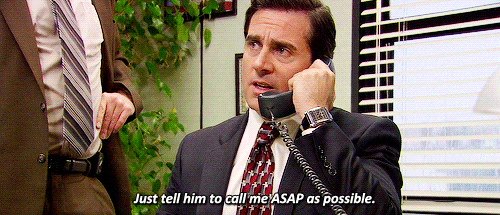 When you look for a new handy man, gardener, or plumber what's the first thing you do? Ask for references, right? If you can't find any good references you might search the internet for references and read reviews to help you make an informed decision on who to hire. Similarly, when you are looking for or talking to a new AV company a great way to get an understanding of the value they provide, their quality of service, and what it is like to work with them is to ask for references. But don't stop there! Pick up your phone and call the references!
2. Ask to See an Event Portfolio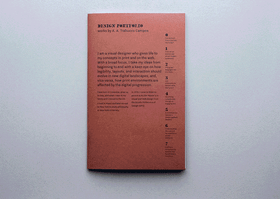 One way to see a company's quality is to look at their event portfolio. This will give you a feel for what they can do and the attention to detail they put into their work. Ask to see videos as well since some event elements are not able to be experienced by pictures alone. Videos will give you a better picture of what a live show looks like and the capabilities of the AV team.
3. Ask to Visit an Event
Seeing is believing, and this is by far one of the best ways to qualify an AV company.
Get a behind the scenes look at what it's like at the event and see a live show first hand. Walk the room during "dark hours" and see the capabilities of the equipment in the room and the technicians working that show.
4. Be Transparent and Ask the Tough Questions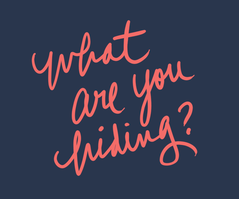 When you're looking for a new AV provider it's helpful to be upfront. Let the person you're talking to know what's important to you, what's less important to you, and what your fears are. Put everything on the table, because it will bring you more information to make an informed decision.
Hiring a better AV provider can add value without costing more
Changing AV providers seems scary, but hiring the right AV provider will make your job less stressful. Knowing your AV team isn't another thing to worry about will free up your time to add more value into your event while they work on your behalf.
Clarity Experiences: We're Here For You
In our experience, Clarity has been able to provide more value and better service to our clients for the same price as in-house or other AV providers.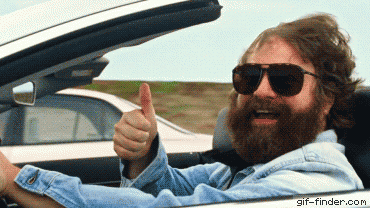 If you're not happy with the results of the AV on your event or you are looking for a consistent AV partner across all of your events, contact us. We're here to help you find an AV experience that doesn't add to the stress of the #4 most stressful job in America!