---
Read More
Topics: AV Production, Event Planner Tips, Confident Presenters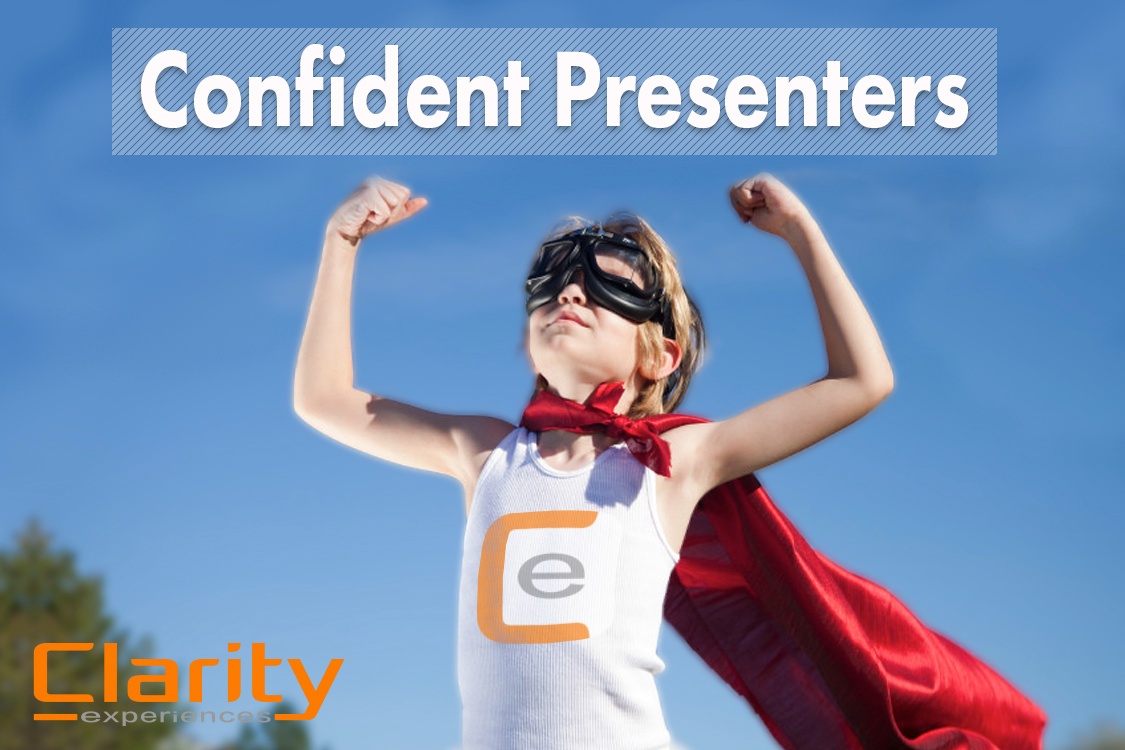 Calm, collected, and confident. These 3 attributes describe the way every presenter should feel before going on stage. Of course your presenter might have pre-show butterflies, but they should be confident they have everything they need before going on stage. The following are 3 things every presenter should have while presenting, to give them the confidence they need.
Read More
Topics: Event Planner Tips, Confident Presenters

A great speaker doesn't just speak, they engage. Providing an engaging experience for the audience is their purpose. A speaker's body language engages an audience through facing forward and maintaining eye contact, and a confidence monitor helps this. A confidence monitor takes everything your speaker may need and puts it in one place in front of them, which allows your speaker to face forward and focus on your audience and their experience. Without further adieu here are 3 mistakes made with confidence monitors.
Read More
Topics: Audio Visual, Event Planner Tips, Confident Presenters